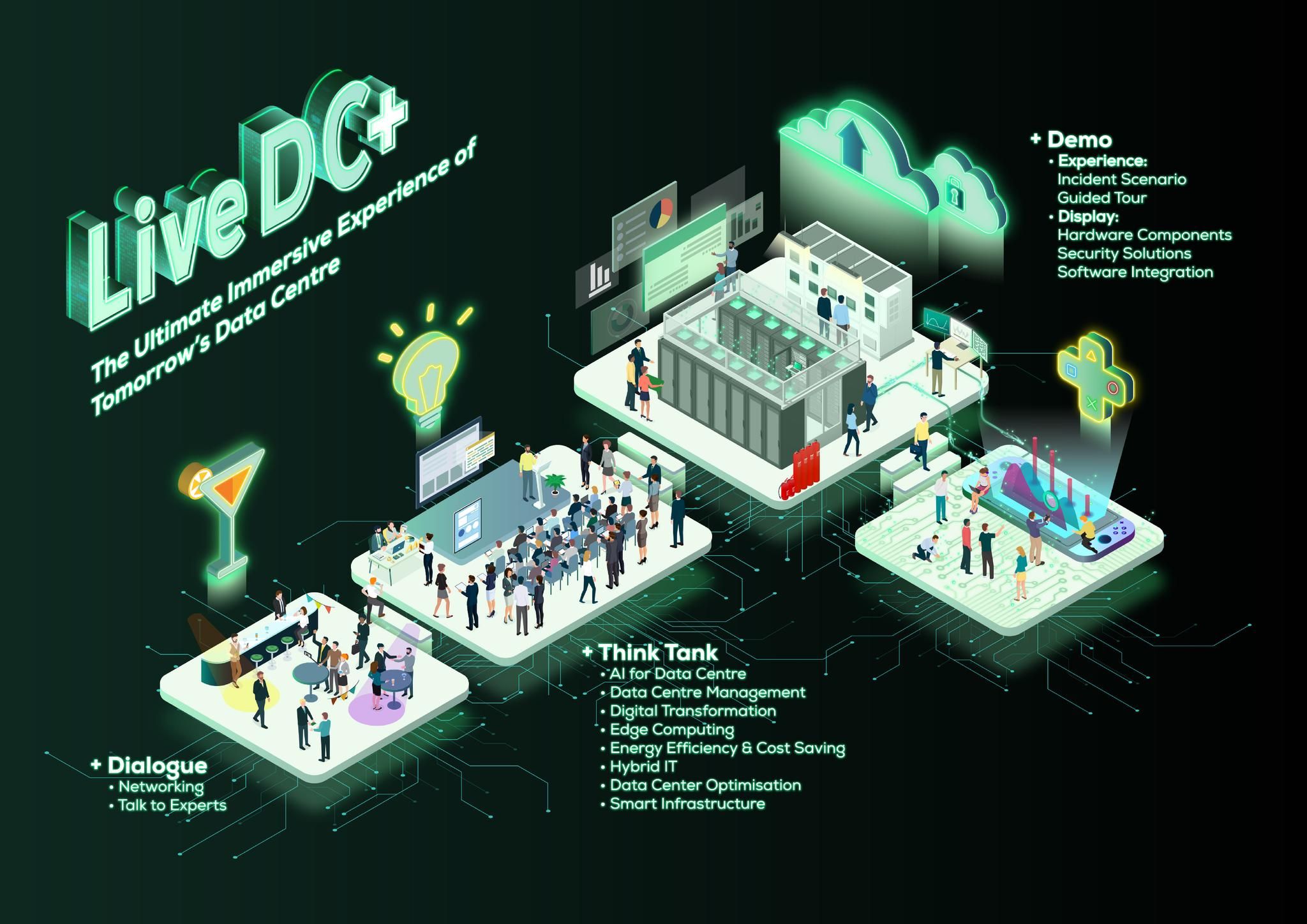 Live DC+ @ Data Centre World
Instead of merely displaying the components, Live DC+ offers an ultimate immersive experience of seamless integration between software and hardware vendors - a very neutral and open approach for professionals to explore technological innovations that best serve their needs and to see the actual results. Nothing is better than getting your customers to sell for you after they have tried it, right?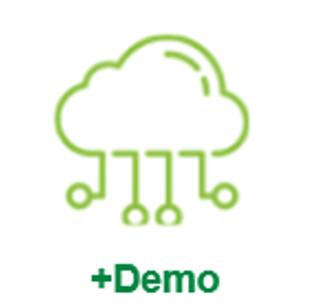 In-depth Guided tour/ Multi-incident scenario demo for targeted visitors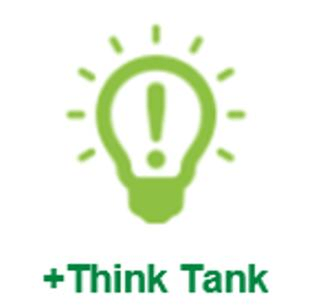 Amplify your brand message and get instant feedback via our open stage theatre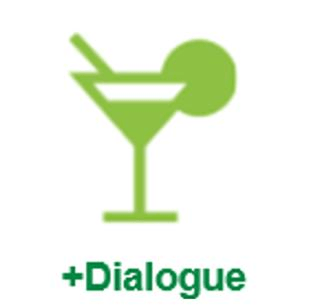 Rock your prospects with small talks over a drink or two - Network & chill


Developer Playground
Competing in the industry today, organizations require software architecture and development processes that resemble highly efficient factory assembly lines. Developer Playground is not just a place you will hear about the latest practices and emerging technologies in DevOps, Containers but also MicroServices in exclusive workshops conducted by the industry leaders to help your organisations deliver better software to customers faster.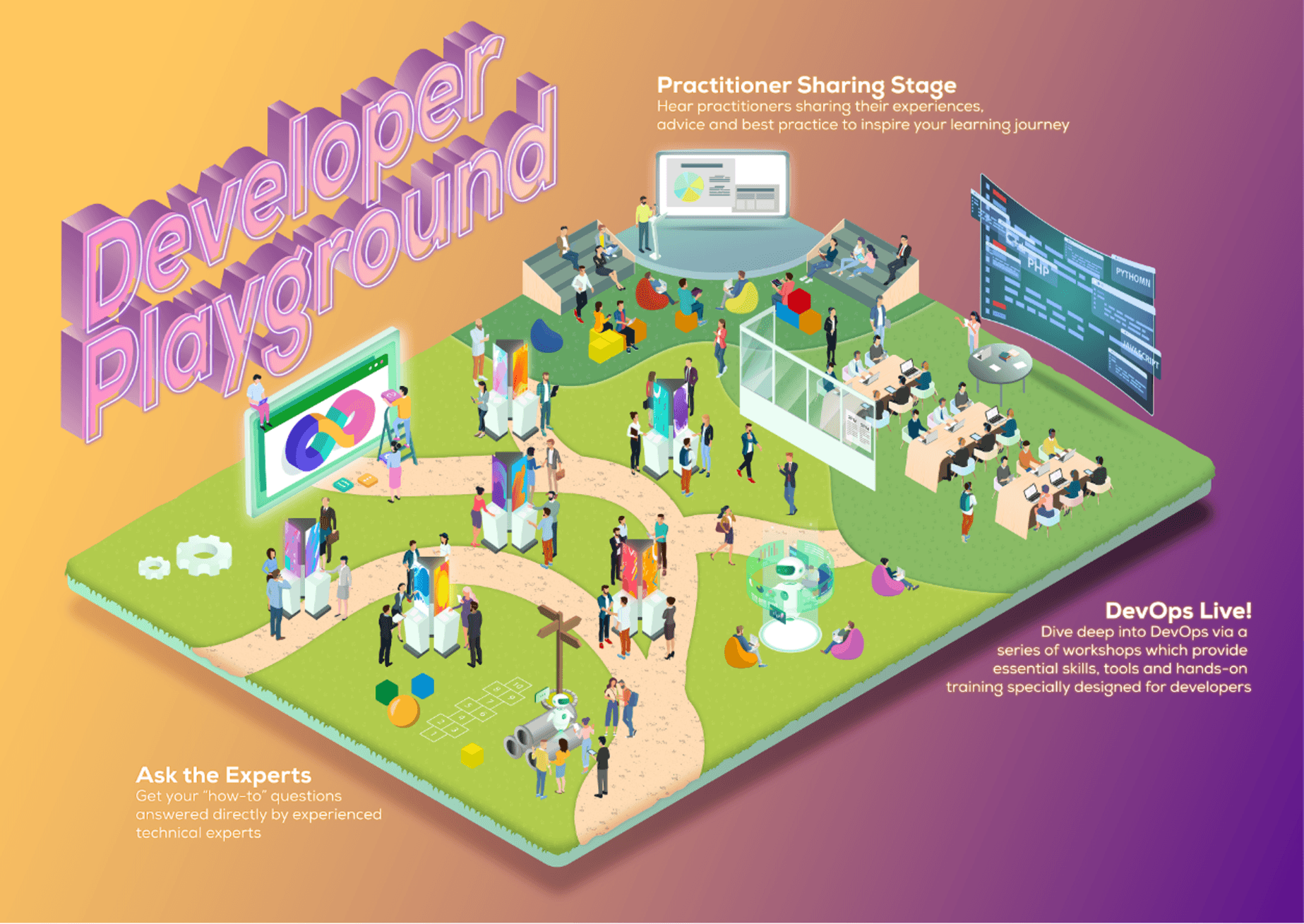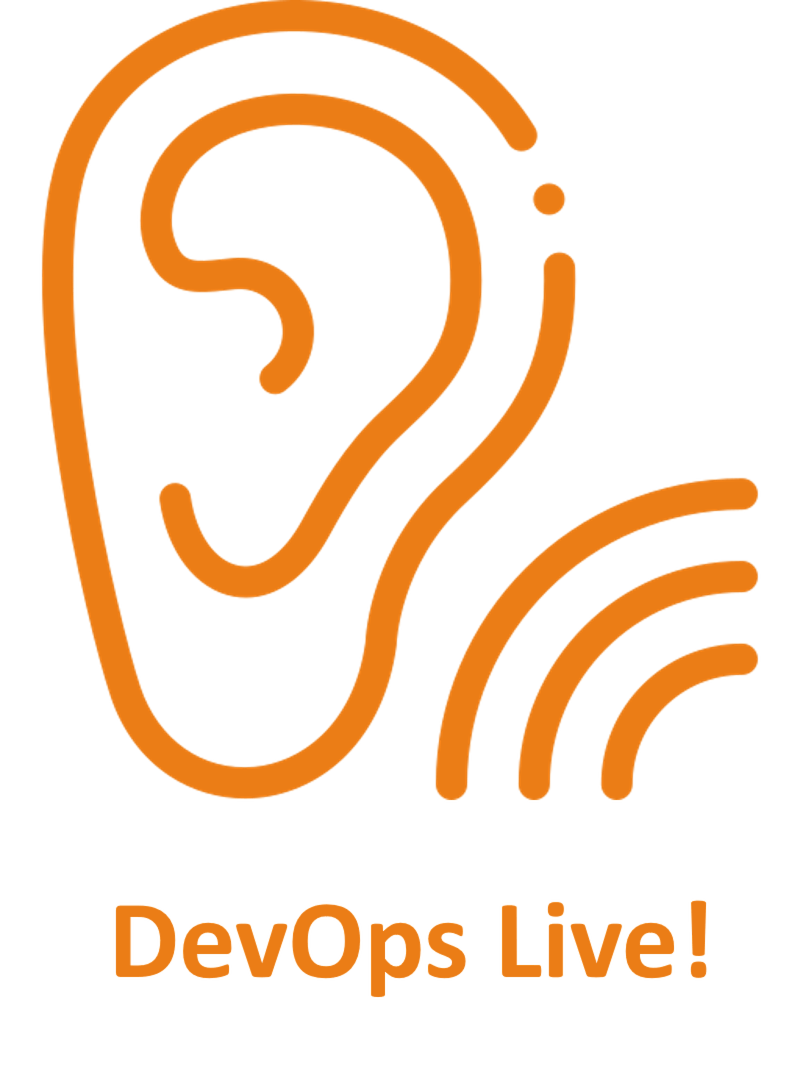 Dive deep into DevOps via a series of workshops which provide essential skills, tools and hands-on training specially designed for developers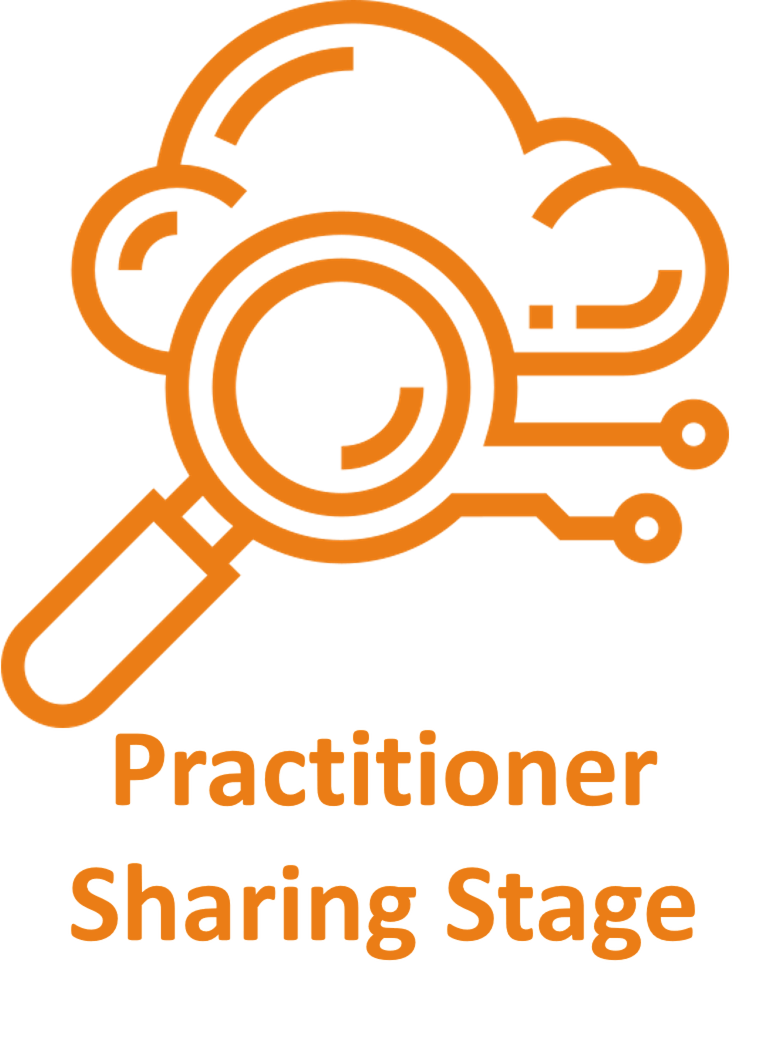 Hear practitioners sharing their experience, advice and best practice to inspire your learning journey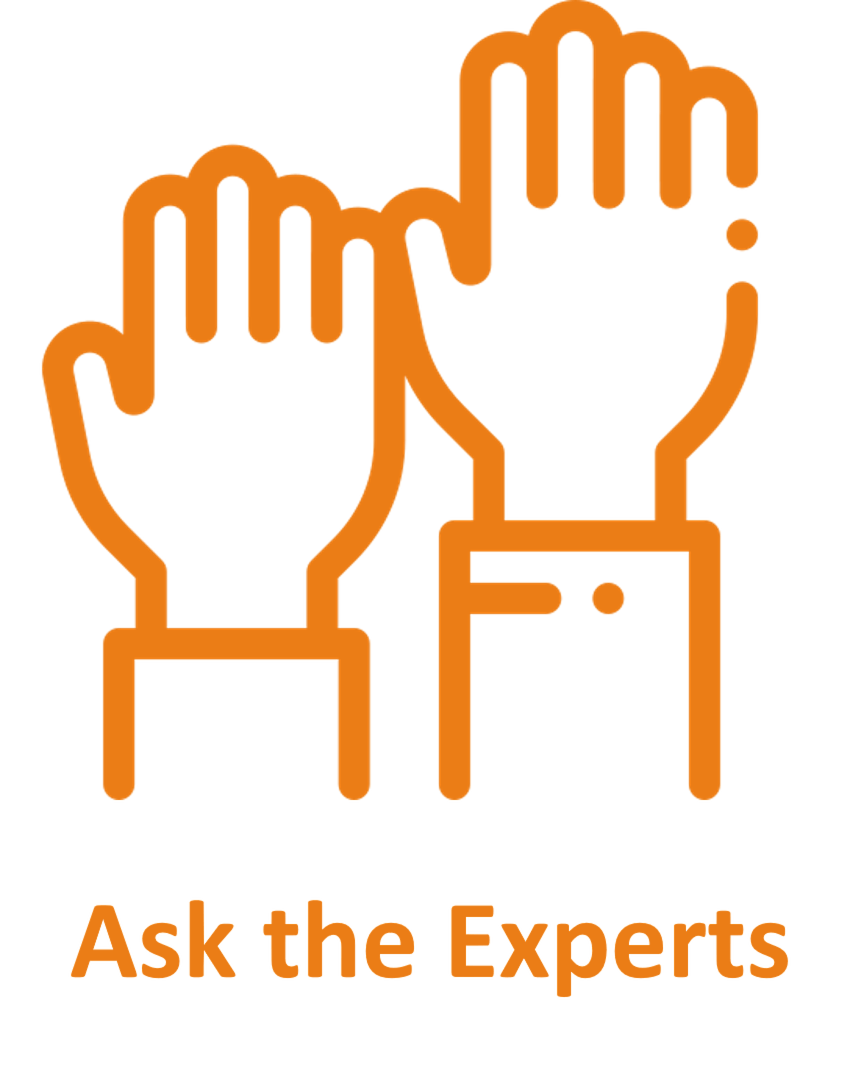 Get your "how-to" questions answered directly by experienced technical experts